My First Website
Hello
My name is Troy Gibson. I live in the small town of Laguna Hills. I am 15 years old and things I enjoy doing football, hiking and camping, mountain bike riding, and hanging out with my friends. For school I attend Laguna Hills High, and I have a big family. I also like meeting new people, and exploring new adventures. For sports I play football, and on the weekends I enjoy watching football as well. My favorite football teams are the Rams and the Lions. I like these teams because when I was younger I liked the colors of the Lions uniform. For the Rams I like them because they are a local team that's in Los Angles. And I live near LA.
Favorites
My favorites activies that I like doing are the following...
Football
Hiking, and Camping
Mountain bike riding
Hanging out with friends
Picture from Pixabay.com cc-by-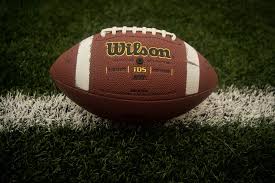 I like football because it's super fun and it's a team sport. I like the rush and the feeling when you make a play, a tackle or catch the ball, and if I'm lucky, score a touchdown.
Picture from Andrea Schafthuizen from publicdomainpictures.net cc-by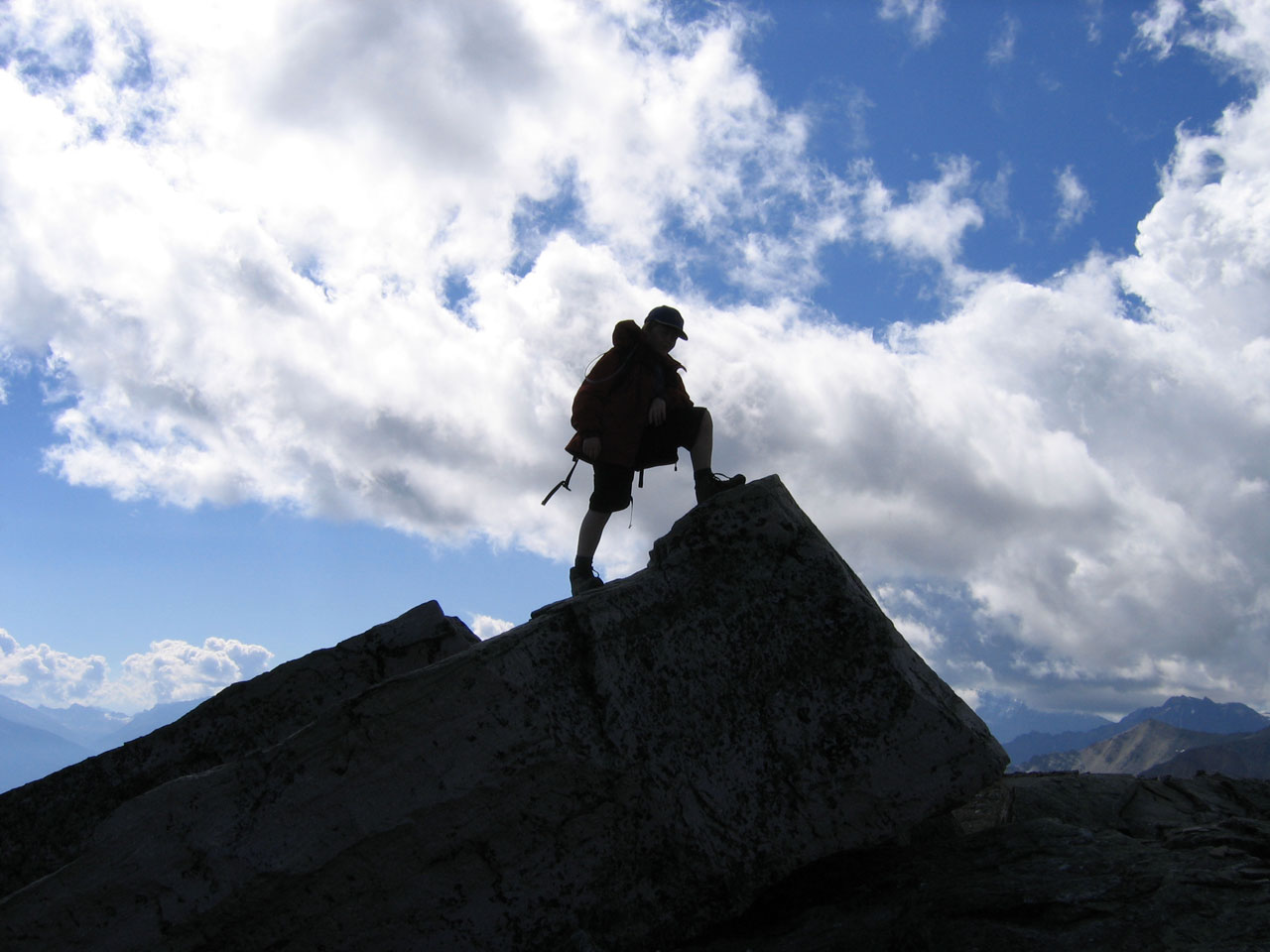 I like hiking because it's nice being in the wildernest. I would go with my dad and my brothers, we sometimes camp for the night if we want to. When we take vactions we usally go to Big Bear because my family really likes it there. When we are there we would hike into the woods next to our cabin.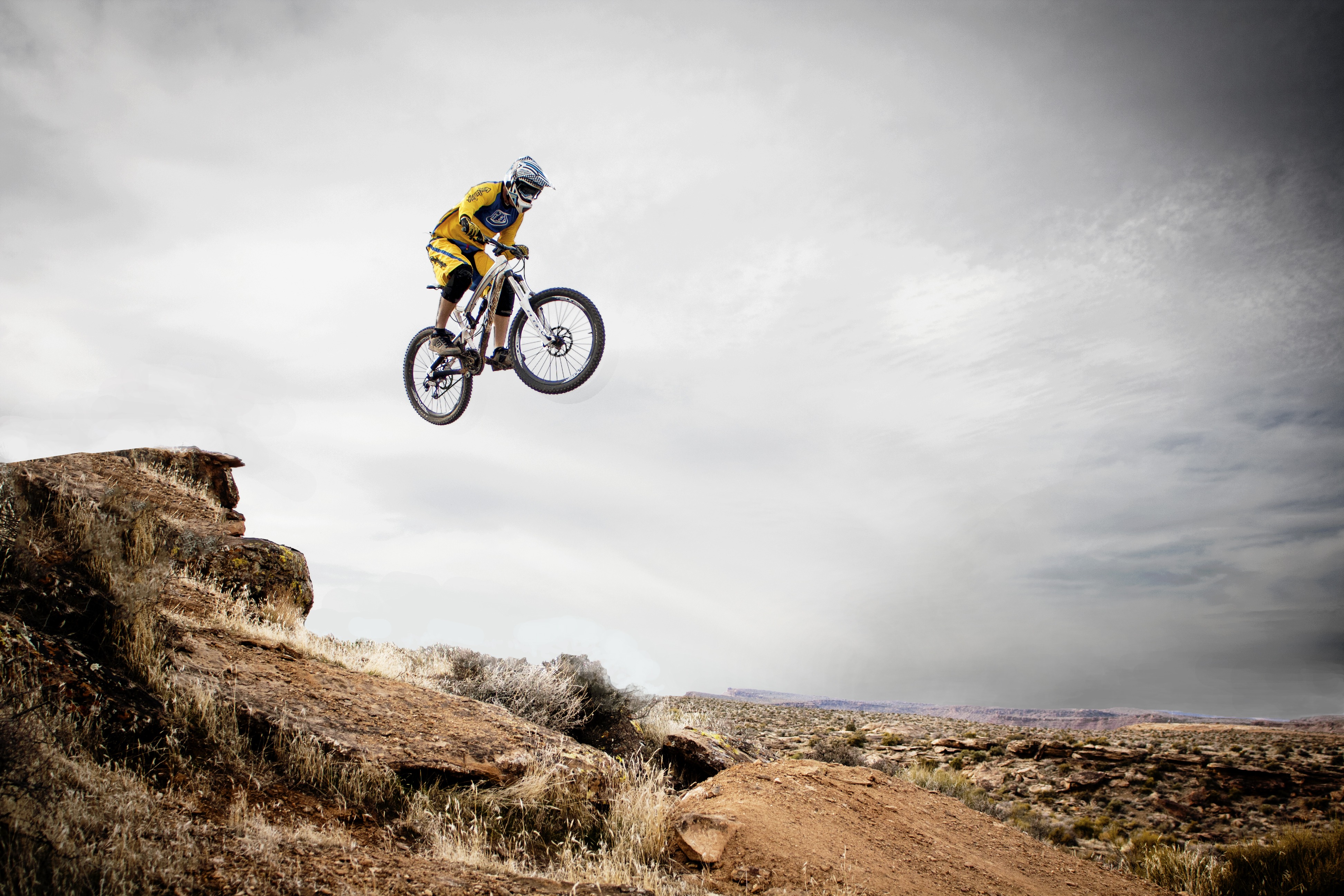 I like mountain biking because it gives me something mostly during the summer time. I go to trails with my dad and we would go pretty far on the trails. I also I like watching extreme mountain riding. Secondly because it's fun riding up and down small hills in the dirt.
Picture from Howard Smith, Pixabay.com cc-by
My Choice
Hello Again